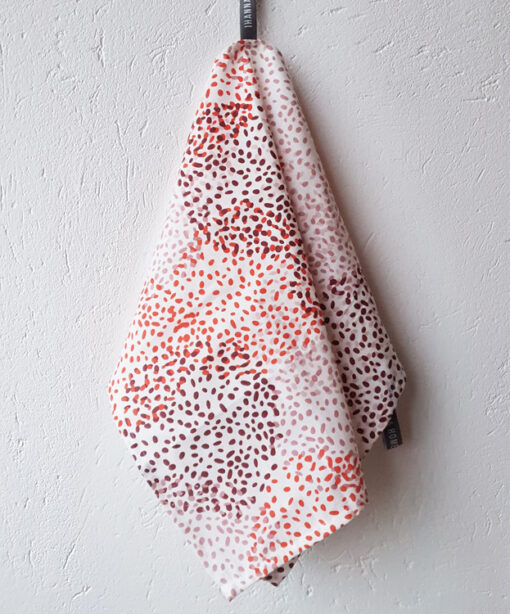 Mosi Tea Towel, haust
Printed with Mosi pattern. Our tea towels are graphically stylish and are made from high quality cotton/linen blend. One piece/package.
12 in stock
Colour: pink, burgundy, coral
size: 50 x 75 cm
Material: cotton/linen blend
Care instructions: wash at 40º
Only logged in customers who have purchased this product may leave a review.
Related products