IHANNA HOME is an Icelandic company founded in 2008 by Ingibjörg Hanna Bjarnadottir. The company designs and manufactures high quality interior products with a graphic touch, inspired by our Nordic roots. Our aim is to design products where functionality, simplicity and enduring aesthetics come together. Our products are sold in many beautiful shops in Iceland as well as being sold here and there around the world. All of our products can also be bough in our online store.
The company is based in Reykjavik Iceland and was founded by the award winning designer Ingibjörg Hanna Bjarnadóttir.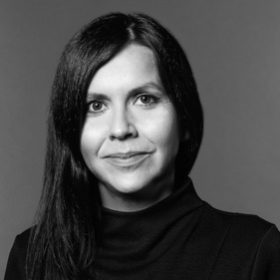 Ingibjörg Hanna Bjarnadóttir
CEO / Founder and Designer
Ingibjörg has a BA degree in graphic designs from The Icelands Academic of Art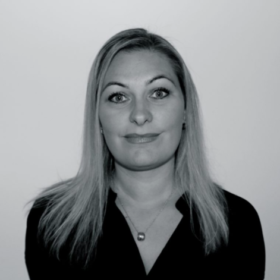 Iðunn Brynja Sveinsdóttir
Sales & Marketing director
Iðunn has a BS degree in marketing from Reykjavik University.